Head injuries are one of the most serious forms of injuries in the workplace. New Jersey Workers' Compensation cases like this should not be taken lightly.  As we know, the brain is the control center for the body, so we cannot function or live without it.  It is composed of soft tissue and can be easily damaged.  The skull – the protective layer of bone that encases the brain – only adds a thin layer of protection. That is why many employers require head protection on the job.  However, head safety gear (helmets, hard hats, etc.) only helps absorb SOME of the impact – which means head trauma is still possible, even when wearing head safety gear.
The most popular type of head/brain injury is the concussion.  A concussion is a brain contusion that varies in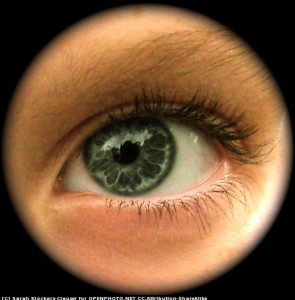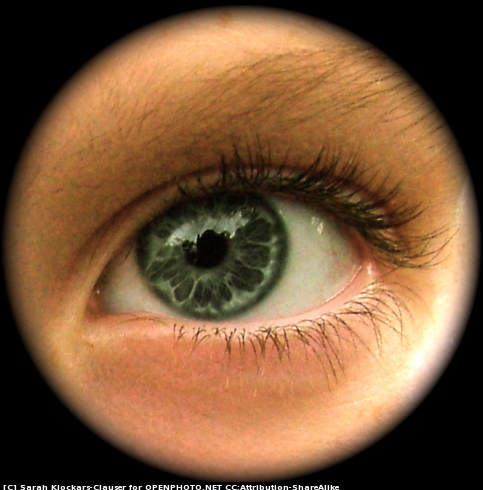 severity.  Symptoms include dizziness, confusion, short-term memory loss, vertigo, nausea, and sensitivity to light.  A concussion can last from a few days up to a few months, depending on the severity.  Repeated concussions have been linked to Alzheimer's and Chronic Traumatic Encephalopathy (CTE).
What causes a Concussion?
Any type of blow to the head that is strong enough to cause a contusion.  Examples can be falling objects, hard falls, fighting, vehicular accidents, head to head contact in a physical sport, malfunctioning of equipment, and slips and falls.  Trauma to the side of the head have been stronger correlated than trauma to the crown .
Who is at Risk?
-Construction workers
-Dock Workers
-Firefighters
-Police Officers
-Professional Athletes
-Delivery drivers
-Taxi Drivers
-Plumbers
-Electricians
-Commercial Painters
What to do if I suffer a brain injury/concussion?
The first thing you should do is receive medical attention to take care of the issue.  The second thing you should do is file a DWC-1, which is a first report of injury form for workers.  Any employee who has suffered any type of brain injury at work is eligible for Worker's Comp. Benefits.  Benefits include medical expenses, out-of-pocket expenses, and lost wages (up to 2/3rds).
If you've suffered a brain injury at work and been neglected compensation, you must take action.  Not only is it immoral for an employer to neglect you, it is against NJ State Law!  At the Morano Firm, we are strongly committed to defending clients who have been wrongfully neglected by their employers for injury benefits – especially head trauma!  If you've suffered a brain injury/concussion at work and believe you've been neglected by your employer to pay for your medical expense, Call The Morano Law Firm LLC Today: 201-598-5019 for a no cost, no obligation meeting to discuss your individual case.  We will make sure you receive the benefits you deserve and the treatment to get you back to work!