The Morano Law Firm, LLC is a full service New Jersey attorney practice located in Paramus, New Jersey. Any time you have to go to court or simply require the assistance of an attorney, it can be a stressful experience. We pride ourselves on having not only the experience necessary to provide quality representation but the proper attitude to walk you through your brush with the legal system and/or prepare you for possible future legal event. We will work with you and for you to help you get where you need to go. The Morano Law Firm Practice Areas include: General Litigation and Commercial Litigation, Workers' Compensation, Criminal Defense, Traffic Court, Municipal Court and DUI/DWI, Personal Injury, Expungement of Criminal Records, Wills and more.
My name is Corey P. Morano, the owner of The Morano Law Firm and I am a New Jersey Licensed Attorney practicing throughout the state. The New Jersey Lawyer Now Blog is a place to learn a little something about the legal system, how it operates and your rights. Hopefully I will be able to provide information, entertainment and a resource for people in the area. In part I hope to do this through looking at legal issues that are springing up in your town/community and give you a better understanding of your rights. As always, I invite you to contact me to discuss your legal issue personally.
Disclaimer: The information, commentary and advertising provided by this site is not legal advice, but general information on legal issues commonly encountered. This  is not a substitute for an attorney or law firm. Although New Jersey Lawyer Now is monitored by a New Jersey licensed attorney, the information provided on this site is not a substitute for consulting a lawyer. For a free consultation feel free to contact me at 201-598-5019 or email me at [email protected]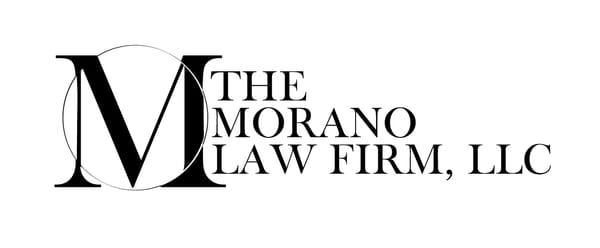 Providing top-quality legal services with the knowledge, experience, and winning attitude you need to succeed in your case!