Criminal Defense
As a well seasoned New Jersey Criminal Defense Lawyer, I have experience in virtually every type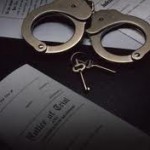 of criminal matter and have appeared in numerous Criminal Courts all over the state. I can help answer any question you have about your case. Facing a criminal charge can be frustrating, frightening and embarrassing. The most important factor in choosing your criminal defense attorney is to make sure you working with someone you trust. Ask yourself when you meet with a lawyer, "do I trust this person with my freedom, rights, family and career?" The consequences of an inadequate defense can be devastating to you and your family.
There are no small cases, but no matter how serious a charge you are facing, I will walk you through every detail you can expect from your court experience. You and I will be prepared from start to finish so that we can fight hard and effectively to get results you can be happy with.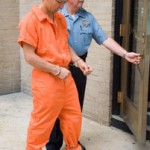 I am in your corner, ready to work with your best interest in mind. Every person charged with a crime deserves the best possible defense available.
Drug Offenses – Possession of CDS
Assault
Theft
Domestic Violence
Violent Offenses
Other Crimes