Traffic-Municipal-DUI/DWI
So, you've got to go to a local New Jersey traffic Court or Municipal Court for a minor brush with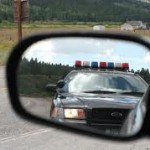 the law? I can be your New Jersey speeding ticket lawyer. Although the entire state operates under the same laws, I know the importance of properly maneuvering through the subtle differences between New Jersey's 500+ courts. I will work to do everything I can to keep your record clean, your license clean and make sure you get the minimum fine and penalties for your offense. Stay at 0 points and keep those insurance premiums down.  You will have your day in court!
A New Jersey DWI or DUI charge can have serious consequences for anyone involved. In New Jersey, a person is guilty of drunk driving if he/she operates a motor vehicle with a Blood Alcohol Concentration (BAC) of 0.08 percent or greater. BAC refers to the amount of alcohol in your blood. Although the law refers to a 0.08 percent BAC, you can be convicted of driving while under the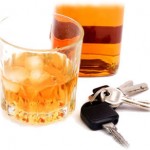 influence of intoxicating liquor even when your BAC is below 0.08 percent. Consuming even small amounts of alcohol dulls the senses, decreases reaction time, and hampers judgment, vision and alertness. If you consume any amount of alcohol and your driving is negatively impacted, you can be convicted of drunk driving. The penalties for a DUI offense can be severe, call me at 201-598-5019 today discuss your case. You can read more about the details of the penalties hiring a drunk driver lawyer here.