New Jersey Workers' Compensation Attorney – Covering Workers' Comp cases for the whole state!
If you have been injured on the job and want to know your rights, please do not hesitate to call me, Corey Morano, Esq. for a free consultation at 201-598-5019 or email me right now. As a New Jersey Workers' Compensation Attorney I have been successful in procuring temporary benefits, paid medical coverage, sizable workers' compensation settlements and trial victories for my clients. Getting hurt at work is no joke, a sudden change in income due to injury can be devastating to a family and an individual.
If you are injured on the job you have rights. The New Jersey Workers' Compensation system operates outside the normal Court system in a direct link to the New Jersey Department of Labor making it a highly specialized area of the law. I have an excellent track record of obtaining fair settlements for my Workers Compensation clients through both trial and negotiation and trial.
There are no small cases – Your case is always a big deal to us!
Whether you have had an accident or have an injury related to years of physical labor, call me today. I'll help you get the property medical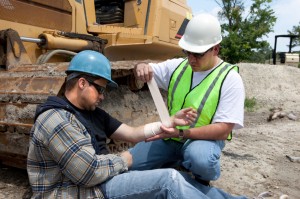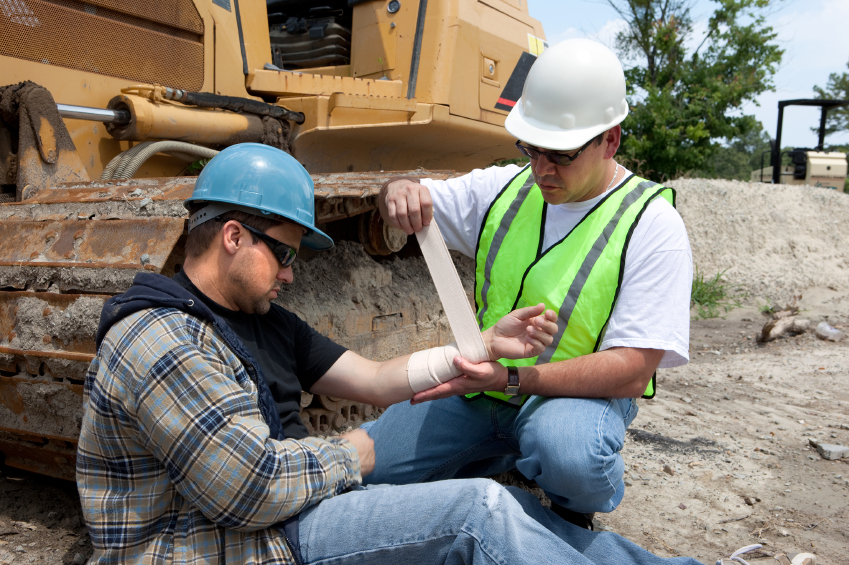 treatment. We work on a contingency, which means we only get paid if you get paid. There is no cost for our representation!
A workers' compensation claim generally has two characteristics. First, the injury must have happened while the employee was operating within the scope of their employment. Second, the injury must have left the worker with a permanent injury. The injury can be small, but the type and amount of benefit will always depend on the type of injury or illness. The Morano Law Firm, LLC has handled many work accident cases involving very serious injuries. Some of the more common types of injuries filed in workers' comp cases include:
Back Injuries
Repetitive Stress Injuries
Head and Brain Injury/Post Concussion Syndrome
Burn Injuries
Amputation/Loss of Limb
Spinal Cord Injury
Occupational Diseases/Toxic Exposures
Loss of Vision / Loss of Hearing
Fatal Workplace Accidents
Electrocution
Mental Stress Claims
For a full list of the New Jersey Workers' Compensation Courts we cover click here.
At The Morano Law Firm, LLC, we know how tough it can be when you're hurt at work. From our office in Paramus, New Jersey and serving Bergen, Passaic, Essex, Hudson, Sussex, Hunterdon, Morris, Middlesex, Somerset, Warren, Union and every County in New Jersey our goal is to get you the benefits and compensation you deserve when you have been injured on the job. We've got the experience and the knowledge to help. We understand you have injuries. We know you're confused. You can count on us to make sense of the system and get you the benefits and help you deserve.
We Don't Cry Over Spilt Milk – We Clean It Up!
Many firms throughout New Jersey may offer to represent you after a workplace injury — but you may just be a number to them. At The Morano Law Firm LLC, we know workers compensation benefits law inside and out — and we'll fight the insurance companies on your behalf to make sure you get the just, fair compensation you seek. We aren't a "churn and burn" workers compensation law firm, our founder, Corey P. Morano, Esq. will sit down and talk with you, listening to your concerns and working to develop a solution that fits your individual needs and your individual case.
We also are proud of our commitment to staying current on the laws, rules and regulations regarding New Jersey workers compensation cases. We track and take note of every change in the rules or update to the law so that we can ensure that you, as our client, are always represented in the best possible manner.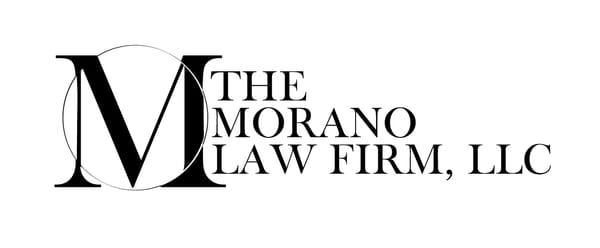 Providing top-quality legal services with the knowledge, experience, and winning attitude you need to succeed in your case!