Posts Tagged 'workers comp'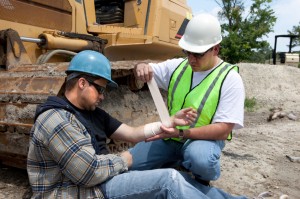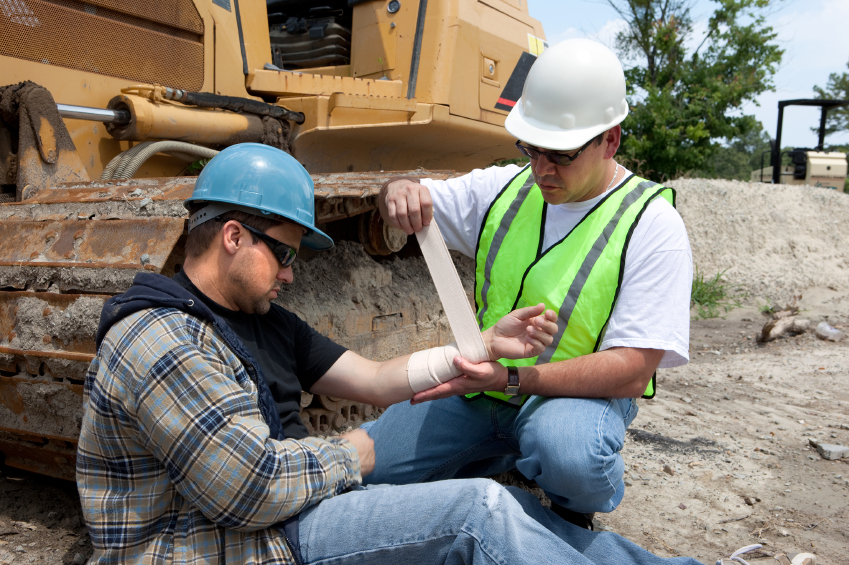 Thousands of people each year are injured on the job. Thousands of employers each year neglect the injured person's medical recovery expense. If you have been injured at work, and your employer did not cover for your medical expense, you have an excellent civil case to retaliate.  (*Note:  This does not imply to individual contractors).
 What is Workers' Compensation?
Workers' compensation is a "no fault" insurance program that provides the following benefits to employees who suffer job-related injuries or illnesses.
-Medical Benefits
-Temporary Total Benefits
-Permanent Partial Benefits
-Permanent Total Benefits
It also provides death benefits to dependents of workers who have died as a result of their employment
NJ State Law on Worker's Comp Negligence: 34:15-1.
Employees' right to recover for negligent injury; willful negligence as defense; jury question. When personal injury is caused to an employee by accident arising out of and in the course of his employment, of which the actual or lawfully imputed negligence of the employer is the natural and proximate cause, he shall receive compensation therefor from his employer, provided the employee was himself not willfully negligent at the time of receiving such injury, and the question of whether the employee was willfully negligent shall be one of fact to be submitted to the jury, subject to the usual superintending powers of a court to set aside a verdict rendered contrary to the evidence.
Negligence by the employer can lead to a civil case in law division of the Superior Court of New Jersey. The majority of work related injuries are filed through the workers' compensation court system which is governed by the New Jersey Department of Labor. Most cases filed by the employee in workers' compensation court against the employer lead to benefits to that employee. Those benefits may take the form of a cash settlement, temporary benefits for time missed due to injury and medical treatment for on the job injuries paid 100% by the employer (generally the employer's workers' compensation carrier). Corey Morano specializes in defending Worker's Comp Cases you rightfully deserve to win.
If you've been neglected from worker's compensation, you must take action.  Not only is it immoral for an employer to neglect you, it is against NJ State Law!  At the Morano Firm, we are strongly committed to defending clients who have been wrongfully neglected by their employers for injury benefits.  If you've been injured at work and believe you've been neglected by your employer to pay for your medical expense, Call The Morano Law Firm LLC Today: 201-598-5019 for a no cost, no obligation meeting to discuss your individual case.
You need an New Jersey Workers Comp lawyer because the insurance company involved is interested in resolving your claim as cheaply as possible and is not concerned about your best interests. Without an aggressive attorney you are likely to not get benefits or get less than you actually deserve.
Don't be afraid to call us at 201-598-5019 and ask questions right now. Here are a few things to be concerned about: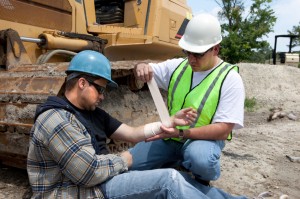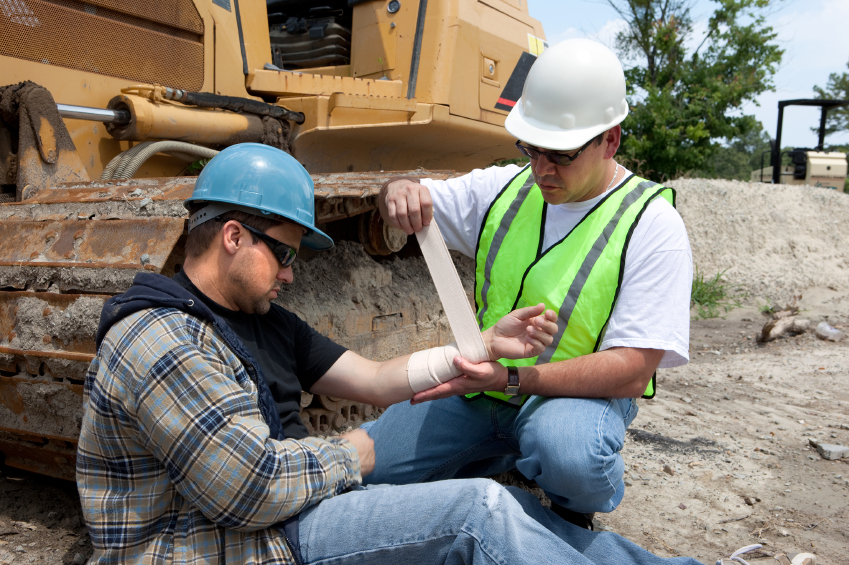 How can I get an advance from the Workers Comp Insurance Company?
How can my weekly checks be increased? – The maximum weekly benefits are guided by statute, but, its important to understand you are getting everything you deserve.
How can I change doctors or get a second opinion? – First we ask nicely, then we file motions with the Court.
Should I be worried about being fired? – Retaliation by employers on employees for workers' comp claims is protected by the law.1
Should I see a chiropractor/acupuncturist/massage therapist ? – You should start with any and all treatment approved by the workers' comp insurance company because it is covered 100%.
How much can I get for my lump sum settlement? – It varies dramatically based on your injury and your rate. Click on this chart for starters. (ever wonder if your big toe is worth more than your other toes? – FYI – it does)
Want longer and more detailed answers? Call 201-598-5019 or  email coreymorano@gmail.com today! If you have a workers compensation claim, we have the experience and knowledge to represent injured workers.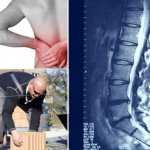 Have you been hurt at work? Want to learn more about filing a Workers' Compensation claim? Please contact Corey P. Morano, Esq. at 201-598-5019 for a free consultation. I work on a contingency basis on any and all Workers' Compensation lawsuits.
The injured worker has the option of filing a formal claim petition with the Division, within the statutory time period which is generally 2 years. The first hearing before a judge of compensation is typically held within six months from the date of filing. Cases are usually assigned to a district office by either the county of residence of the injured worker, or if the worker lives out of state, the county where the employer is located.
The vast majority of claim petitions are settled by mutual agreement as to the amount of benefits due and extent of disability. If the issues cannot be resolved during the pretrial stage, trial commences with the taking of testimony of the injured worker, medical and lay witnesses. At the conclusion of trial, the judge renders a decision based upon the relevant evidence surrounding the case. Their rulings are binding and are appealable only to the Appellate Division of the Superior Court.
Motions for Medical and/or Temporary Benefits:
The law also provides immediate recourse to the worker in need of prompt medical treatment and temporary benefits. In such instances, the worker may choose to file a "Motion for Medical and Temporary Benefits" which is assigned an initial hearing date before a Judge of Compensation within 30 days of filing. More information on all of this is available on the Department of Labor's website.
Have you been hurt at work? Want to learn more about filing a Workers' Compensation claim? Please contact Corey P. Morano, Esq. at 201-598-5019 for a free consultation. I work on a contingency basis on any and all Workers' Compensation lawsuits.