The NJ Workers' Compensation Act ("Act"), N.J.S.A. 34:15-7, et seq., creates a state remedy where workers are compensated for injuries sustained during the course of employment. N.J.S.A. 34-15-1 states
When personal injury is caused to an employee by accident arising out of and in the course of his employment, of which the actual or lawfully imputed negligence of the employer is the natural and proximate cause, he shall receive compensation therefor from his employer, provided the employee was himself not willfully negligent at the time of receiving such injury, and the question of whether the employee was willfully negligent shall be one of fact to be submitted to the jury, subject to the usual superintending powers of a court to set aside a verdict rendered contrary to the evidence.
All workers in NJ are covered under this Act unless they specifically knowingly and voluntarily decide not to be covered. In general, the Act uses a "no fault" idea meaning that workers are compensated for their injuries regardless of fault. There are however some exceptions to this "no fault" idea. For example, workers are not entitled to compensation when they injure themselves on purpose.
Workers compensation is an exclusive remedy. This means that the only compensation the worker can receive from the employer is through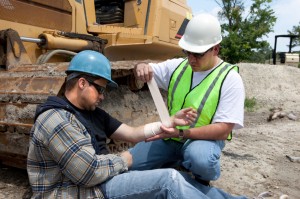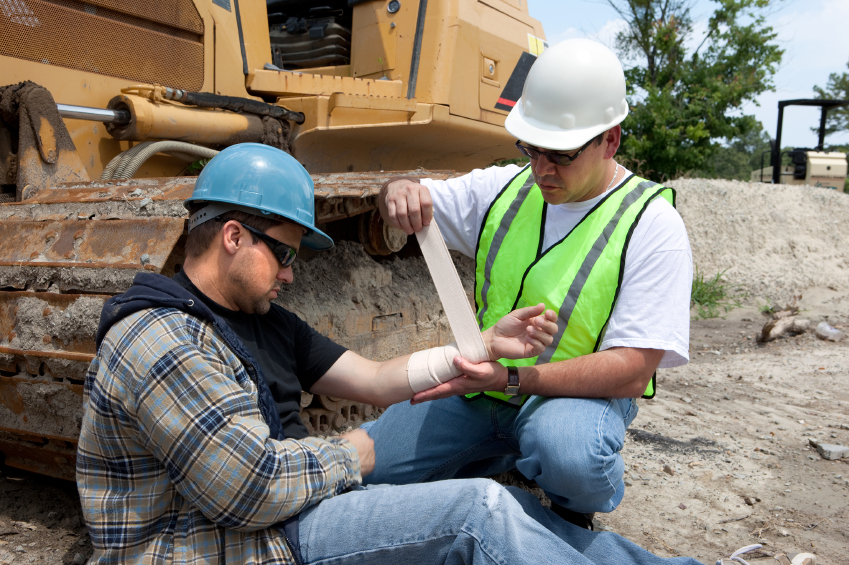 workers' compensation. The worker is usually not allowed to bring a civil suit against the employer, however if the employer intentionally injured the worker then, in that case, the worker is entitled to bring a civil suit against the employer. In NJ's workers' compensation system there are only three types of compensation: medical benefits, temporary disability benefits, and permanent disability benefits.
Under the NJ Workers' Compensation Act there are two recognized classes of claims: traumatic injury claims, N.J.S.A. 34:15-7 and occupational disease claims, N.J.S.A. 34:15-31. Traumatic injury claims are claims that involve a one time event that causes an injury that is physical or psychiatric in nature. Occupational disease claims are claims regarding an injury that is the result of repetitive activity or multiple exposures over a longer period of time. It is important to distinguish between the two types of claims because they are treated differently under the Act.
If you were injured during the course of your employment you may be entitled to compensation. The New Jersey Workers' Compensation Act is complicated. The above only contains very brief background information so it would be best to consult an attorney. Contact The Morano Law Firm at 201-598-5019 or email newjerseylawyernow@gmail.com to discuss your potential workers' compensation case today!