Archive for May, 2014
A New Jersey Invasion of Privacy Lawyer will tell you that every now and then most of us forget that a stranger's personal matters can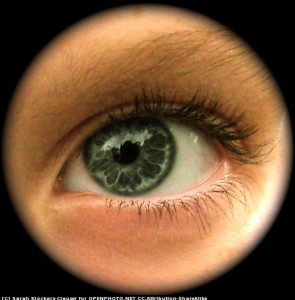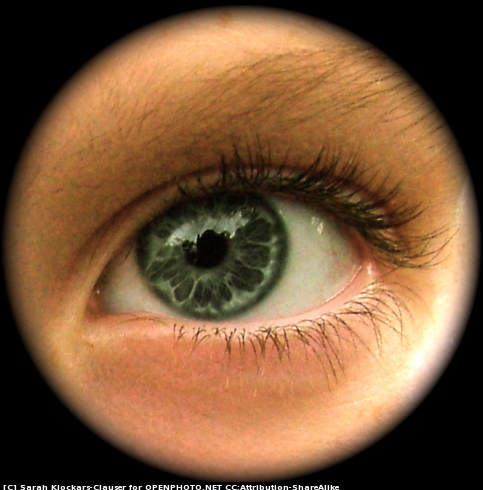 be highly sensitive. We are all affected by curiosity and New Jersey Invasion of Privacy laws, making it likely that most of us will snoop into someone else's business from time to time. It's easy for people to overstep certain legal boundaries however, and disregarding an individual's right to privacy can have serious consequences. The recent court case New Jersey v. Dharun Ravi, where a Rutgers University student spied on his roommate during a sexual encounter, reveals the potential severity of the issue. Understanding New Jersey Laws regarding invasion of privacy can help prevent a simple mistake from escalating into a criminal trial.
The legal definition of Invasion of Privacy can be found in New Jersey's Code of Criminal Justice. According to N.J.S.A. 2C:14-9, you can be found guilty of a violation if you observe another person without that person's consent under circumstances in which he or she would not assume to be observed. If you suspect that someone "may expose intimate parts or may engage in sexual penetration or sexual contact" in a private setting, chances are you are not permitted to continue watching. The crime becomes more serious if you decide to "photograph, film, videotape, record, or otherwise reproduce" the event. Unless you had provided prior notice to the person of your intent to observe or record them, you could be charged with invading that person's privacy. Of course, the law allows for certain exceptions (specifically regarding law enforcement officers, retail fitting rooms, and those acting with a lawful purpose). In cases similar to that of Dharun Ravi's however, the law can be unforgiving. Fines of up to $30,000 can imposed, not including any other charges which might be brought up depending on the circumstances.
New Jersey's Invasion of Privacy statute (2C:14-9) can be severe, which is unfortunate because many people won't even realize they are committing a violation until it is too late. The topic itself is highly complicated, making it challenging for defendants to make the best possible case for themselves if accused. If you have any questions about the subject or want to ensure that your side of the story is heard in court, do not hesitate to contact us now for quality legal representation. Contact The Morano Law Firm at 201-598-5019 or send an email to newjerseylawyernow@gmail.com for a free consultation and to speak to an New Jersey Invasion of Privacy Attorney today!
New Jersey Underage DUI laws as well as fines and penalties differ from those imposed on drunk drivers over the age of 21. Therefore it is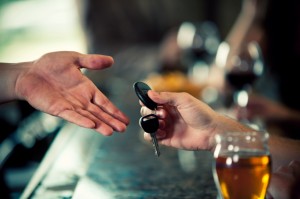 important to consult with a New Jersey Underage DUI Lawyer If you are under 21 years old and are convicted for driving or boating with a BAC (Blood Alcohol Content) of .01% or higher, you can expect the following penalties:
30–90 day license suspension
Possible combination of the minimum sentences above and select DUI Mandatory Fines and Penalties, depending on the situation
15–30 days mandatory community service
Participation in alcohol education and highway safety programs at an Intoxicated Driver Resource Center
If you are unlicensed and under 17 years of age at the time of the incident, you are subject to a 30–90 day delay in processing your driver license.
For underage drunk driving cases in New Jersey the fines are often lower, but the threshold for being convicted is lower as well. For drivers who are 21 and above, the legal limit is a BAC (Blood Alcohol Content) of .08% or higher whereas for a person underage of 21 the prosecution must only show a trace amount of alcohol with a BAC (Blood Alcohol Content) of .01% or higher.
If you or anyone you know has been charged with an underage DUI they should call The Morano Law Firm, LLC and speak Corey Morano, Esq., an experienced New Jersey Underage DUI Attorney at 201-598-5019 or email coreymorano@gmail.com
People always ask if their workers' compensation payments are taxable. Its a great question as you know that old joke that the only things
that are certain are death and taxes. Fortunately, we've got good news for you!
According to the IRS website, " Amounts you receive as workers' compensation for an occupational sickness or injury are fully exempt from tax if they are paid under a workers' compensation act or a statute in the nature of a workers' compensation act. The exemption also applies to your survivors. The exemption, however, does not apply to retirement plan benefits you receive based on your age, length of service, or prior contributions to the plan, even if you retired because of an occupational sickness or injury."
Furthermore, according to the New Jersey Department of Labor's website, "Workers' compensation benefits are not taxable as per the NJ Gross Income Tax law NJSA 54A:6-6."
If you or anyone you know would like to speak to a New Jersey Workers' Compensation attorney, please call Corey Morano at The Morano Law Firm for a free consultation at 201-598-5019 or email newjerseylawyernow@gmail.com today!